Book reading is one of the greatest hobbies to have. Here is the list of ten exciting books to read in 2020.
1. Prisoners of Geography
This masterpiece is written by Tim Marshall, that is one of the best selling authors. This book is all about geography. As the book cover says, "ten maps that explain everything about the world." The author, Tim Marshall, sums up everything clearly and concisely.
2. The Sixth Extinction: An Unnatural History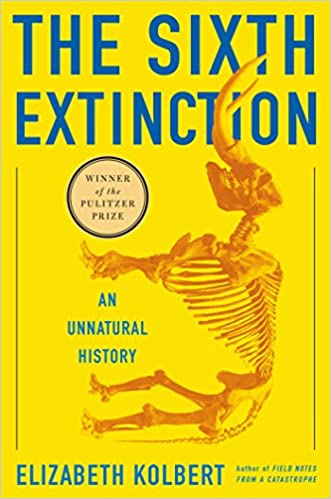 The curiosity of human beings never ends. This and unnatural history of human beings is written by Elizabeth Kolbert.
3. The Clash of Civilization and Remaking the World Order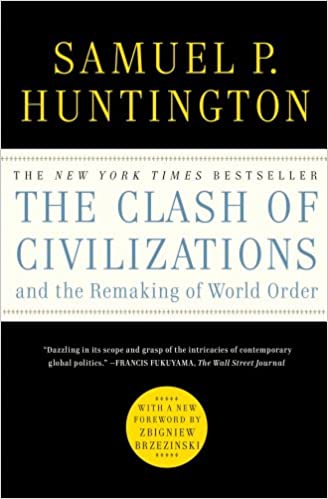 Samuel P. Huntington writes this book.
4. The Alchemist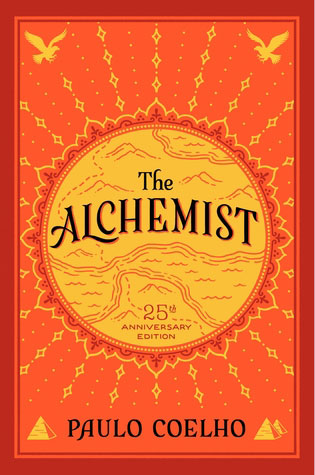 Alchemist is a fantastic piece of work written by Paulo Coelho. This book is a short book one can read in one sitting. The Brazilian author tried to sum up everything in the book. Novice readers highly recommend this.
5. World History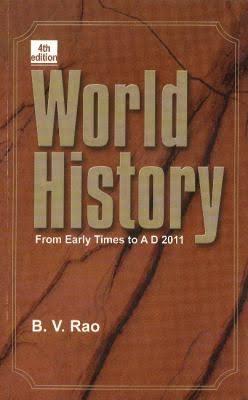 If you are interested in World history, grab this book, "World History by B. V. Rao. This book enjoyable in natural language comparatively other books on the respective topic.
6. The Forty Rules of Love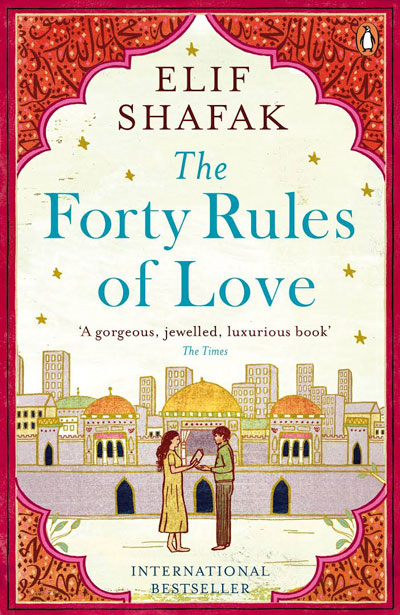 This novel is written by Turkish author  Elif Shafak. You must read this book before you struck into the tunnel of Love.
7. Unpopular Essays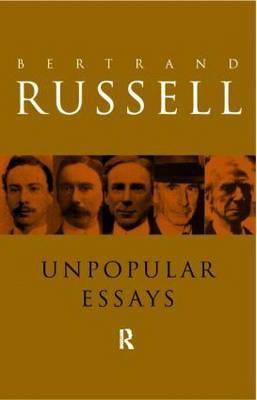 Bertrand Russell is best known for his work. Unpopular Essays is one of the masterpieces he wrote in the 20th century. As there is a saying, don't judge a book by its cover. Therefore, you should not judge this book by its name.
8. Delhi: A Novel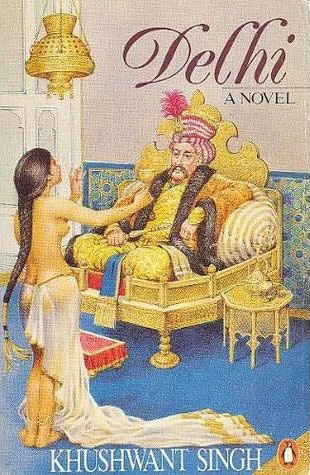 This book, Delhi: A Novel is the life-lasting work of the writer, author and journalist, Khushwant Singh. Most of the people try to be shy while talking about these books, but I do not. Moreover, this is the first book I read while I was in college. Later on, I formed it as a hobby.
9. Tipping Point: How Little Things Make a Great Difference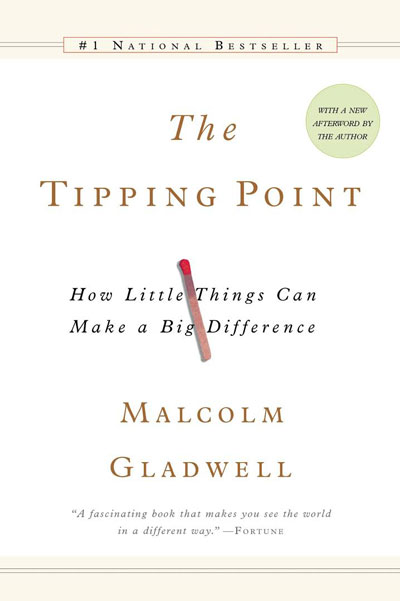 The tipping point is written by best selling author Malcolm Gladwell. This is the fantastic piece of work of his entire career. A friend of mine recommended this book and undoubtedly, it worth reading.
10. The Subtle Art of Not Giving a Fuck: A Counterintuitive Approach to Living a Good Life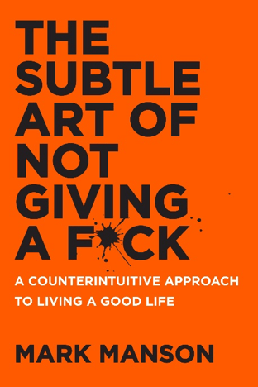 Mark Manson writes this book in which he explained how to live a prosperous and good life without worrying about, which does not even matter.